First Birding Photos
The tourism ad depicted below, appearing in the ABA magazine Birding, triggered a memory.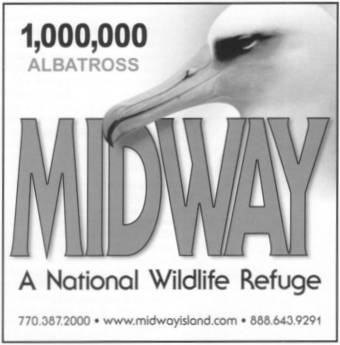 Long before I was interested in birding, while serving as a Naval officer, my ship had stopped at the Midway Islands in June, 1971. Although the Islands served as a Naval Base, they were also -even then- a National Wildlife Refuge. And they were famous among sailors as being the home of the "Gooney Bird", better known as the Laysan Albatross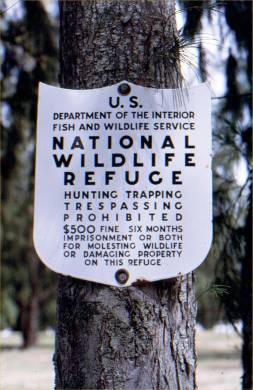 During our brief refueling stop, I had time to wander abour the island and snap a few photos. The slides have lasted well through the years and I recently scanned them to document the first bird photo I ever took: The Gooney Bird, Diomedea immutabilis, a youngster, still partially covered in down...
Click on thumbnail to see full-size image.
| | |
| --- | --- |
| | |
| Naval Base Administration | Laysan Albatross |